Tel: +44(0)20 7299 4684
Email: imwoman@lshtm.ac.uk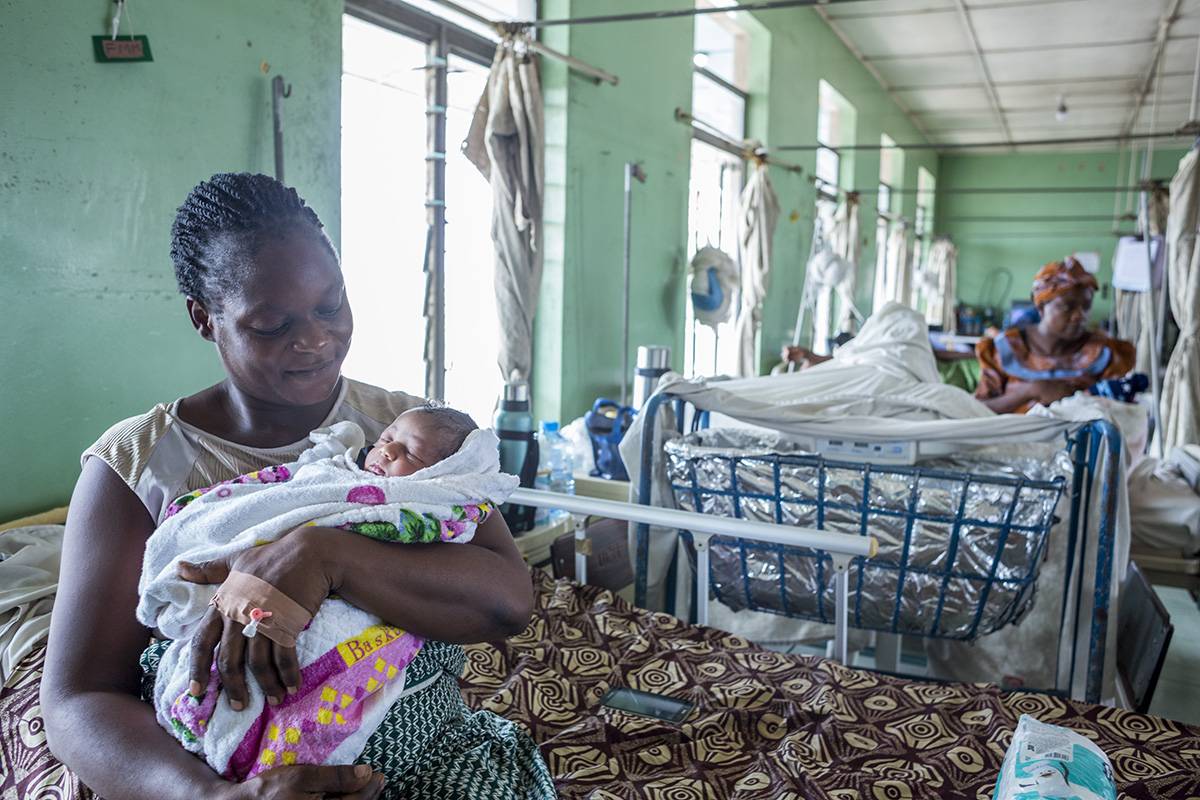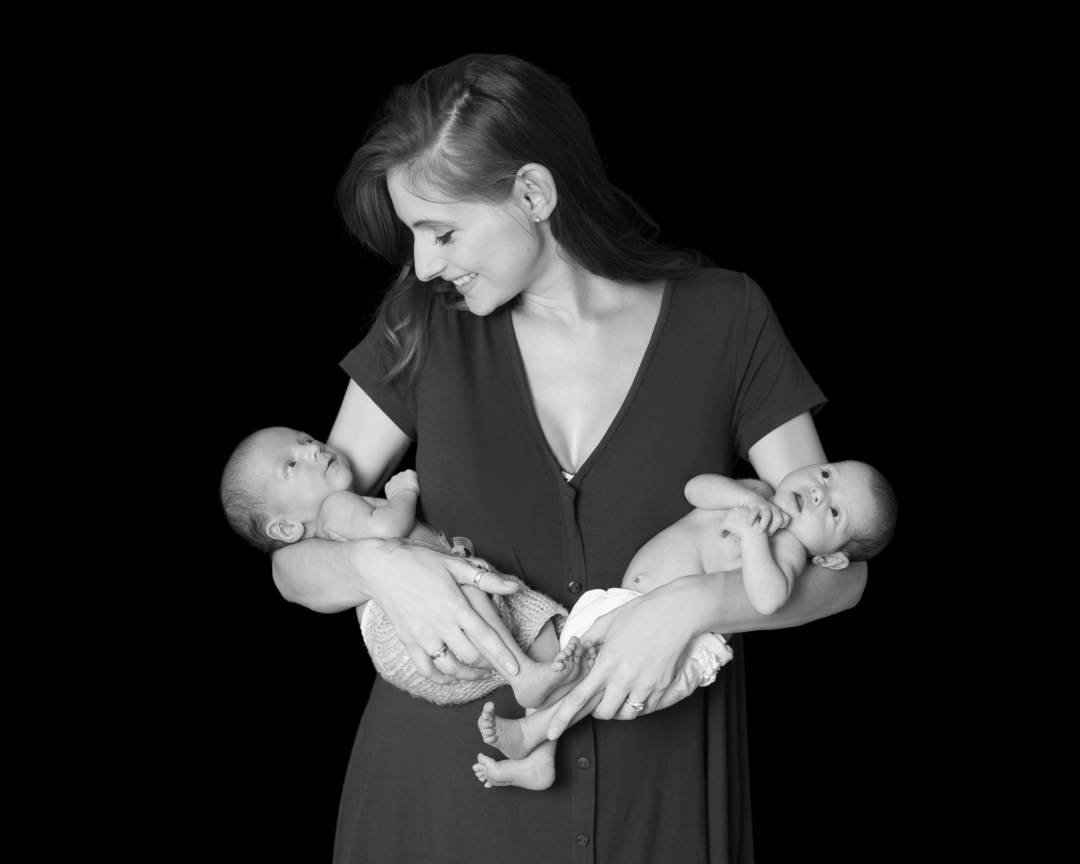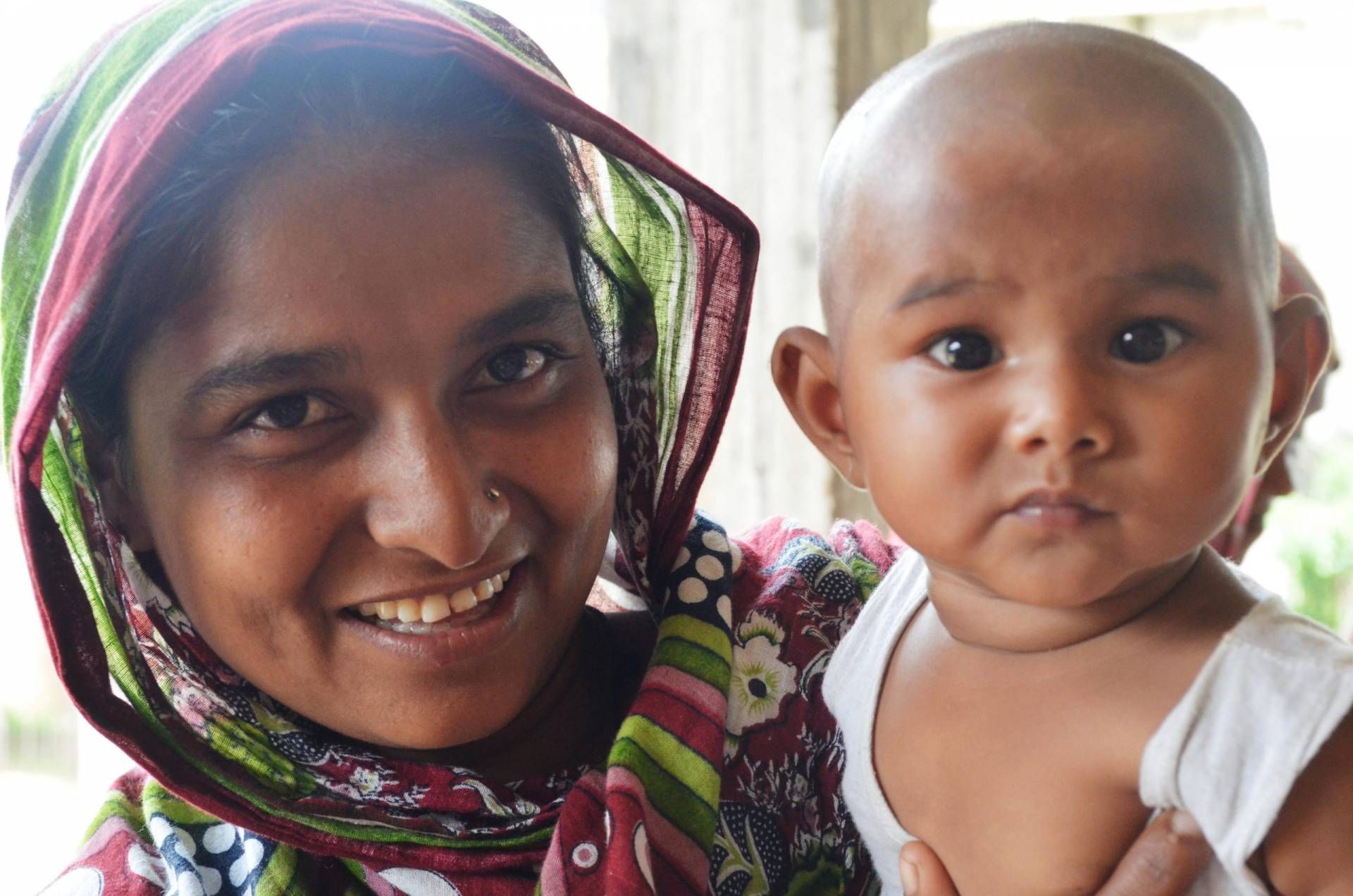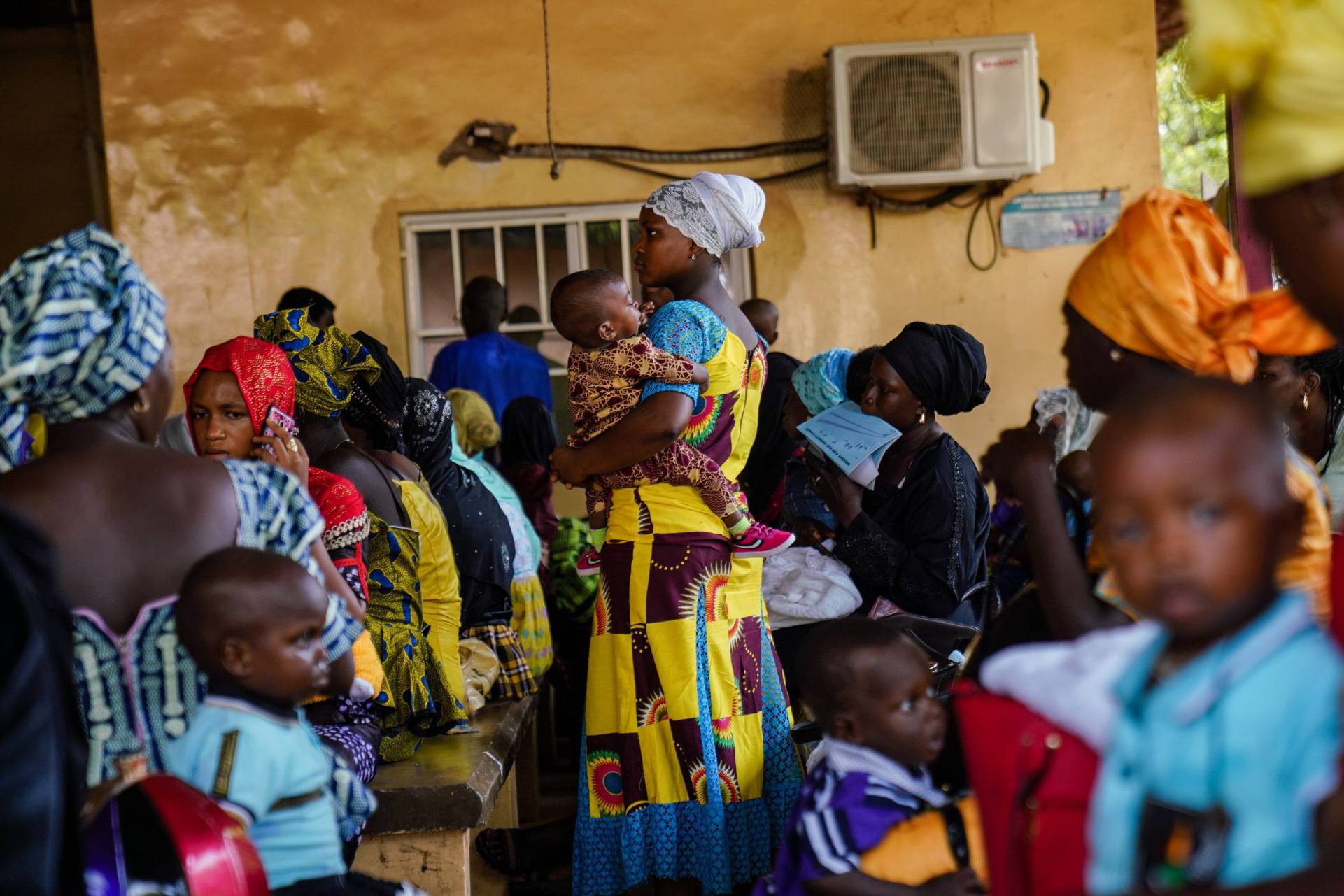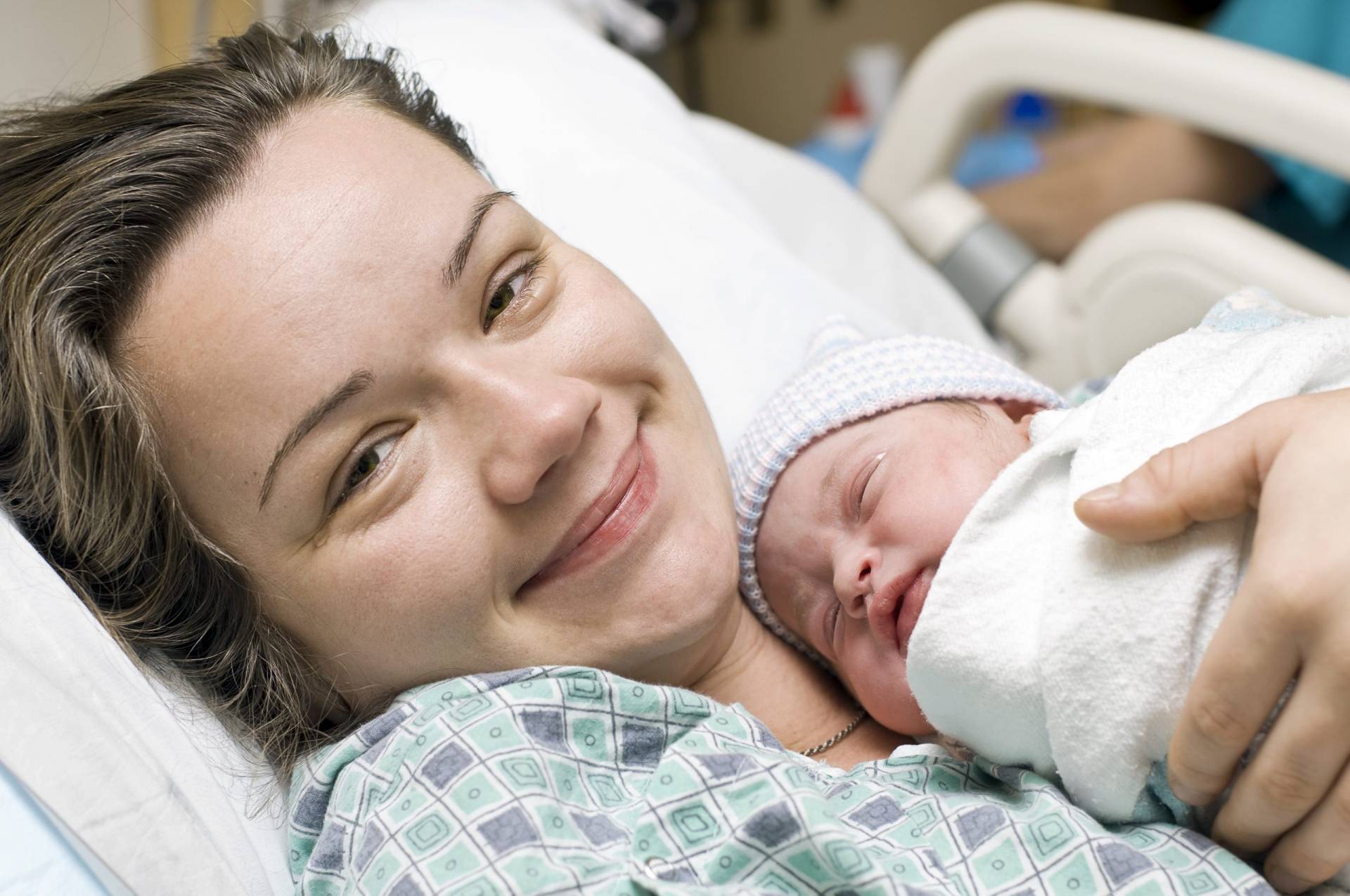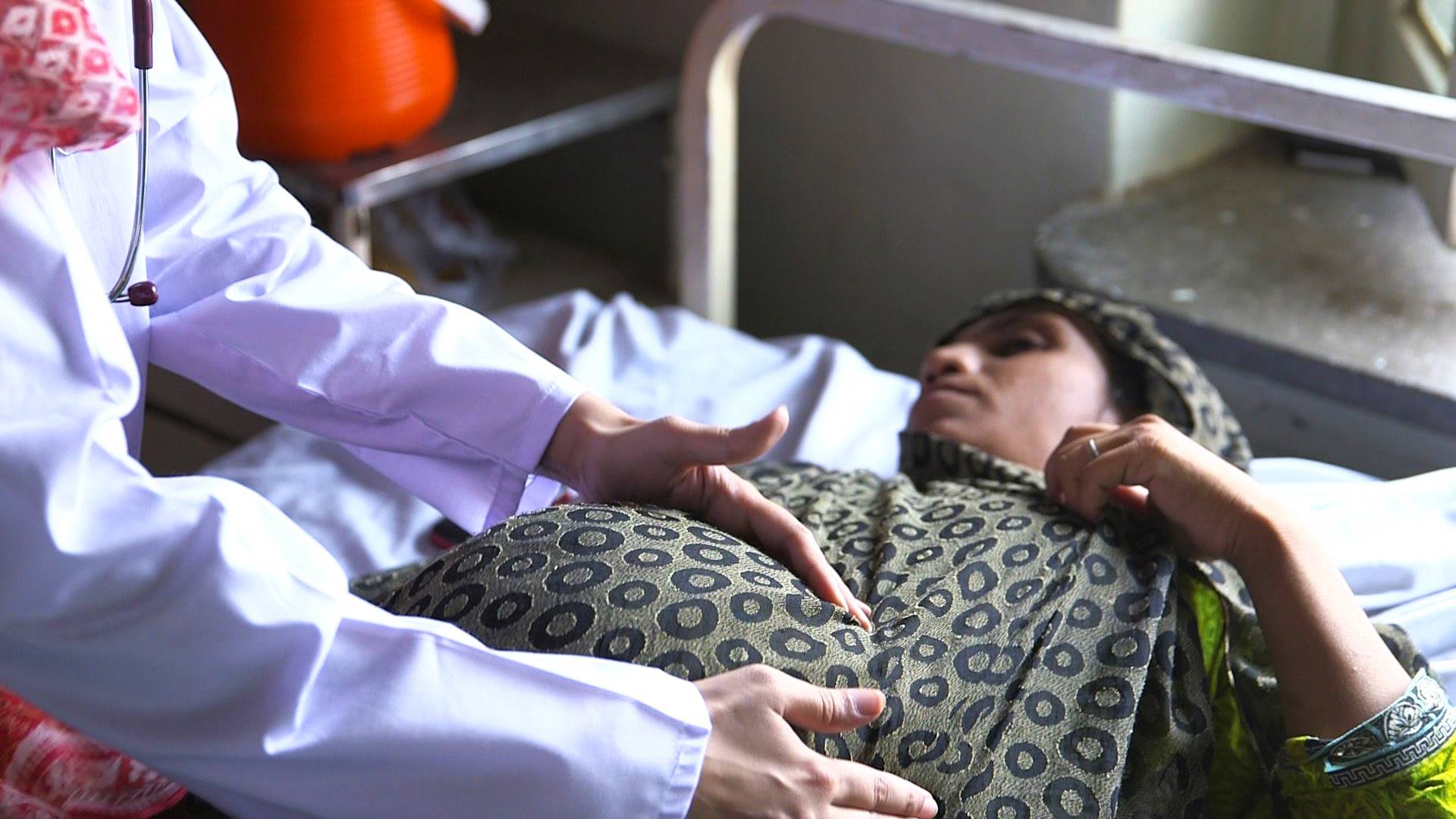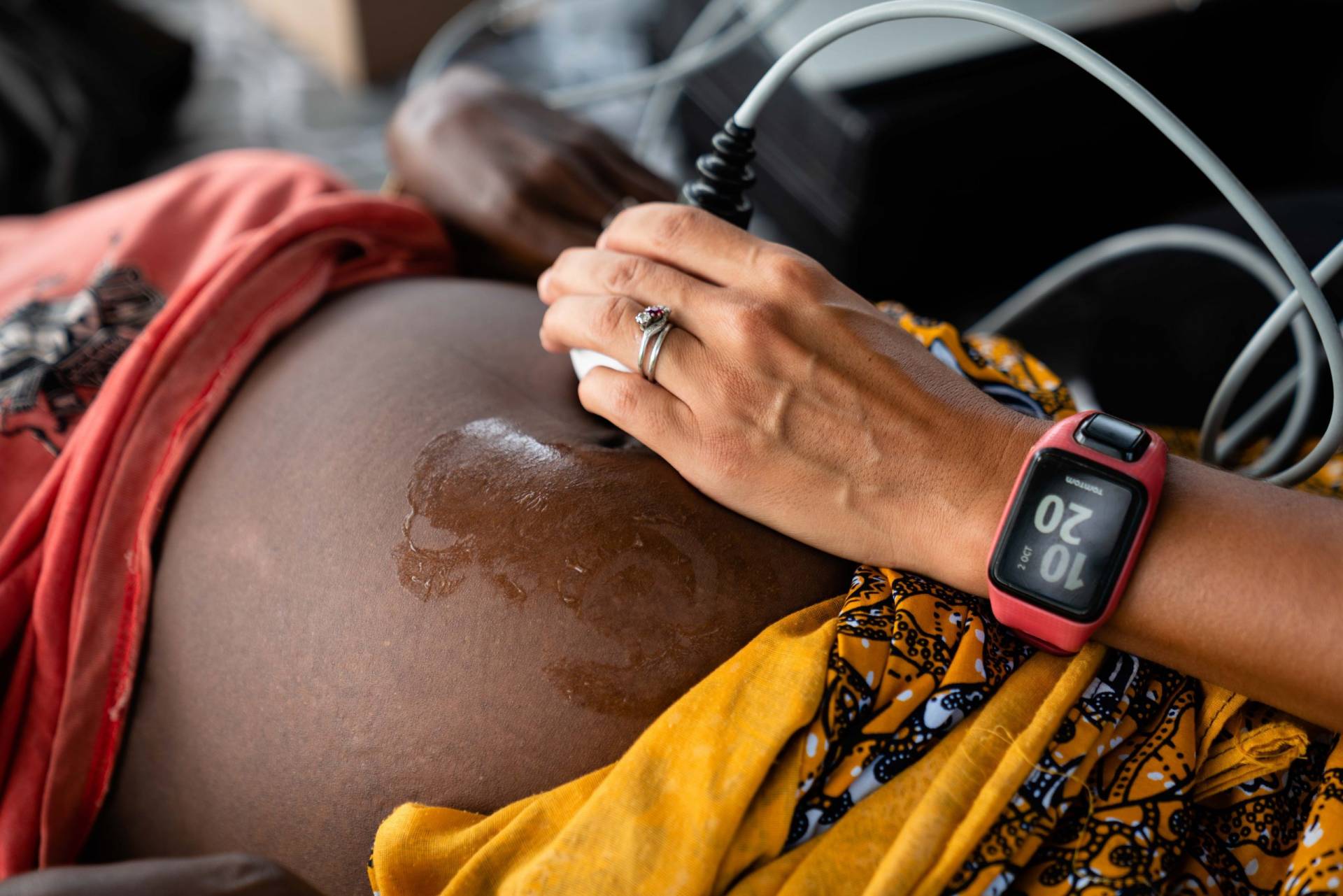 I'M WOMAN Trial
Intramuscular tranexamic acid to prevent heavy bleeding after childbirth in women at higher risk 
Photo by Etinosa Yvonne © Wellcome Trust

I'M WOMAN Trial
Intramuscular tranexamic acid to prevent heavy bleeding after childbirth in women at higher risk 

I'M WOMAN Trial
Intramuscular tranexamic acid to prevent heavy bleeding after childbirth in women at higher risk 

I'M WOMAN Trial
Intramuscular tranexamic acid to prevent heavy bleeding after childbirth in women at higher risk 
Photo by Louis Leeson/LSHTM

I'M WOMAN Trial
Intramuscular tranexamic acid to prevent heavy bleeding after childbirth in women at higher risk 

I'M WOMAN Trial
Intramuscular tranexamic acid to prevent heavy bleeding after childbirth in women at higher risk 

I'M WOMAN Trial
Intramuscular tranexamic acid to prevent heavy bleeding after childbirth in women at higher risk 
Photo by Louis Leeson/LSHTM

What Is Postpartum Haemorrhage?
Postpartum postpartum haemorrhage (PPH) is often defined as the loss of more than 500 ml (at vaginal birth) or 1000 ml (at caesarean section) of blood within the first 24 hours following childbirth.
PPH is a leading cause of maternal mortality and morbidity. PPH happens in 5-10% of all births and accounts for around 70,000 maternal deaths every year, 99% of which happen in low and middle income countries (LMICs).
Many women who survive experience severe morbidity. Some women need surgery to control the bleeding (e.g. exploratory laparotomy, uterine artery ligation, brace sutures) and many require a hysterectomy, thus removing the possibility of having more children. Severe morbidity due to PPH interferes with breastfeeding and bonding.
Tranexamic acid (TXA) is a drug that reduces bleeding by inhibiting blood clot breakdown. It was invented by Utako and Shosuke Okamoto in Japan in the 1950's. TXA is a widely available medicine that is commonly used for other types of bleeding including bleeding due to an injury, heavy menstrual bleeding, dental bleeding and surgical bleeding.
You can learn more about the story of TXA at TXA Central.
The trial will recruit 30,000 women. Recruitment will start soon. Check out the participant information
We collaborate with hospitals in Pakistan, Nigeria and Tanzania. Check out our collaborators
The I'M WOMAN project is one of many trials focusing on maternal health. Check our the other Woman trial studies